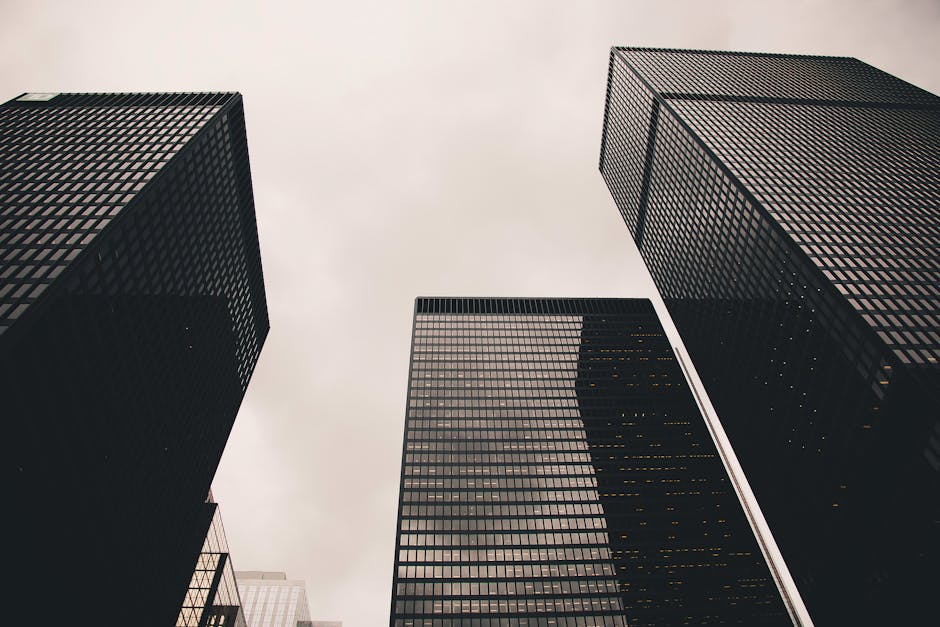 Choosing The Right Wedding Photographer
Choosing the right wedding photographer is a crucial decision in the wedding planning process. Your wedding day is a once-in-a-lifetime event, and capturing those precious moments through the lens of a skilled photographer is essential. To ensure that you make the best choice, here are some major tips to consider when selecting your wedding photographer.
Start Early: Begin your search for a wedding photographer well in advance. Popular photographers often book up quickly, especially during peak wedding seasons. Starting your search early gives you a better chance of securing the photographer you desire.
Set a Budget: Determine how much you're willing to spend on photography services. Wedding photography can vary widely in price, so having a budget in mind will help you narrow down your options and avoid overspending.
Review Portfolios: Look at the portfolios of potential photographers to get a sense of their style and expertise. Pay attention to their ability to capture emotions, the quality of their work, and whether their style aligns with your vision for your wedding photos.
Meet in Person: Arrange a face-to-face meeting or a video call with the photographer you're considering. This meeting will give you a chance to discuss your expectations, ask questions, and get a feel for their personality and professionalism.
Check References: Ask for references from past clients. Speaking with couples who have worked with the photographer can provide valuable insights into their experience, reliability, and the quality of their work.
Experience Matters: While every photographer has to start somewhere, it's generally advisable to choose a photographer with experience in shooting weddings. Experienced photographers are more likely to handle unexpected situations and capture crucial moments effectively.
Consider a Full-Service Package: Some photographers offer comprehensive packages that include not only photography but also videography, albums, and other services. These packages can provide convenience and may be more cost-effective than hiring multiple vendors.
Discuss Your Vision: Communicate your vision and expectations clearly with the photographer. Share any specific shots or ideas you have in mind to ensure that they understand your vision for your wedding photos.
Visit the Venue Together: If possible, visit your wedding venue with the photographer before the big day. This allows them to familiarize themselves with the location and plan for the best angles and lighting.
Ask About Backup Plans: Inquire about the photographer's backup plans in case of unforeseen circumstances, such as equipment failure or illness. A professional photographer should have contingency measures in place to ensure your day is captured without interruptions.
Clarify the Contract: Read the contract carefully and ensure that you understand all the terms and conditions, including payment schedules, cancellation policies, and the delivery timeline for your photos.
Engagement Session: Consider scheduling an engagement session with your photographer. It's a great way to get comfortable in front of the camera and build a rapport with your photographer before the wedding day.
Discuss Editing and Post-Production: Understand the photographer's approach to editing and post-production. This can significantly impact the final look and feel of your wedding photos. Ensure their style aligns with your preferences.
Timeline and Coverage: Discuss the timeline for the day and the coverage you need. Some couples prefer full-day coverage, while others may only want specific hours. Make sure the photographer can accommodate your schedule.
Trust Your Instincts: Finally, trust your instincts when making the decision. If you have a strong gut feeling that a particular photographer is the right fit for your wedding, go with that intuition.